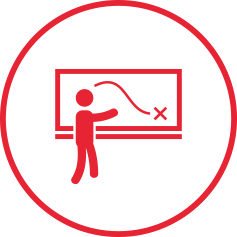 Training

Telematix offers specific customer training courses within the respective training environments in different languages. The course will be held either in Hombrechtikon, Bern or on the client's premises.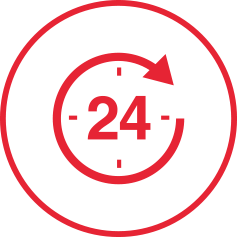 24/7 maintenance and support

Telematix provides 24/7 support, ranging as far as on-site intervention depending on the service level.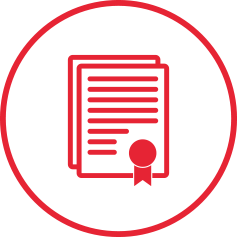 Co-ordinating and obtaining certifications and approvals
We support you with obtaining specific certifications and guarantee that these comply with the latest standards.